Centurion Management Services
Providing a full range of fund and corporate services
Victoria Harbour, Hong Kong
Marina Bay Sands and Singapore's unique architecture
Commuting on the MRT, Singapore
We can provide tailored solutions to every aspect of setting up and running companies and investment vehicles.
Full fund administration services for Cayman alternative investment funds
Customised incorporation and management services
We are a fully licensed Hong Kong corporate service provider serving Asia
Fully licensed and with extensive knowledge of the local regulatory environments, our Hong Kong team provides a full range of fund and corporate services, tailored to assist companies, fund managers and private clients to optimise their business activities and investment objectives. In conjunction with our business partner Foxtrot we also provide a full range of Corporate Services in Singapore.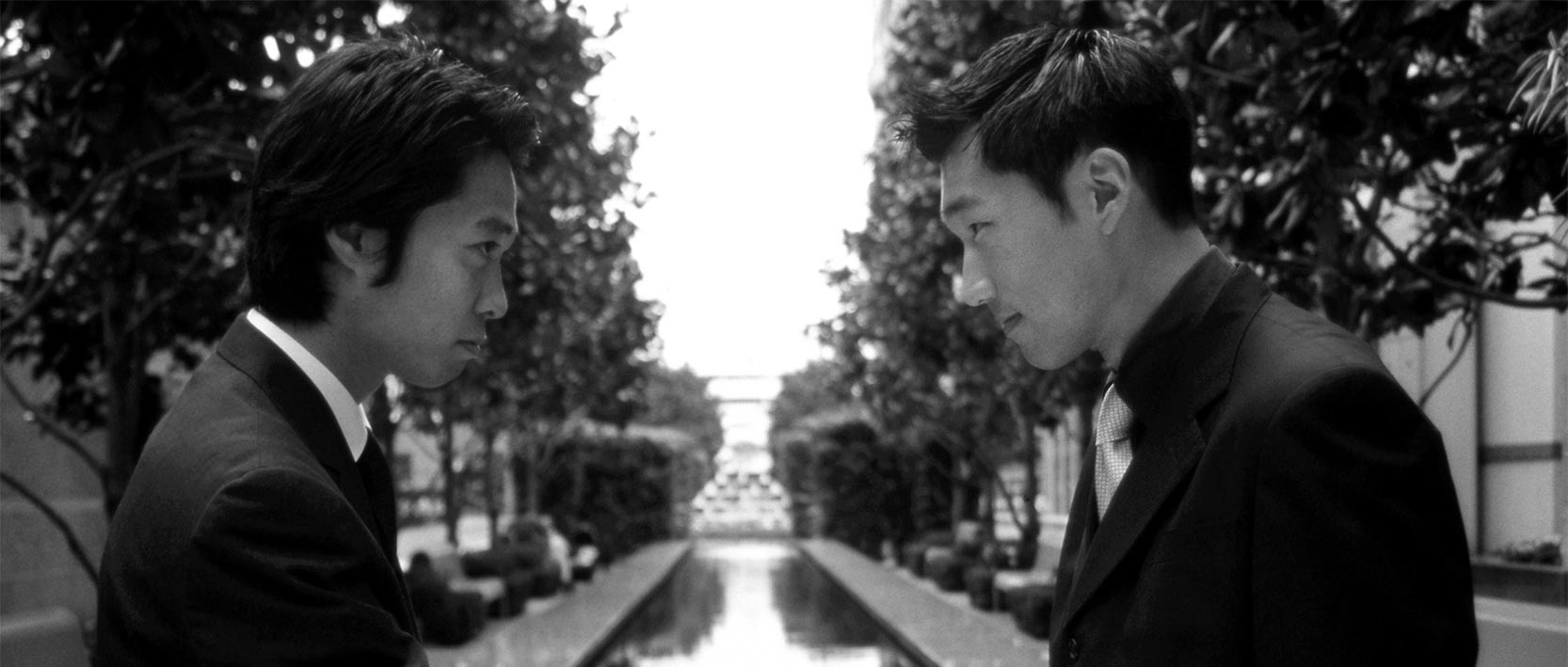 Learn more about becoming a Centurion client.