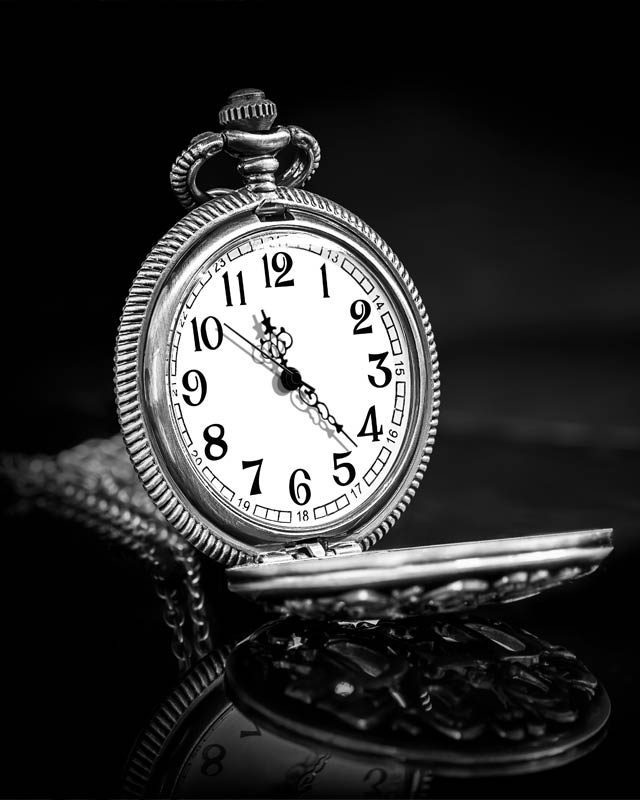 Our dedicated fund administration team in Hong Kong uses world-leading systems and technology to provide full fund administration services for Cayman alternative investment funds. These include:
Private debt funds

Segregated portfolio fund

Unit trust

Fund of funds

Hedge funds
Private equity
Quoted equity
In addition to assisting clients with fund incorporation and company secretarial services, we also offer services required at different stages of a fund lifecycle, helping clients stay in control of regulatory requirements whilst striving to meet the goals of the investor, the fund manager and their tax advisor. From assisting clients through our bespoke fund accounting system to AML compliance services and provision of MLRO, DMLRO and AMLCO, our fund services offer clients a powerful combination of people, experience and technology, tailored to support the full suite of requirements for Cayman alternative investment funds.
Our Fund Services Include
Our Fund Services Include
Learn more about becoming a Centurion client.